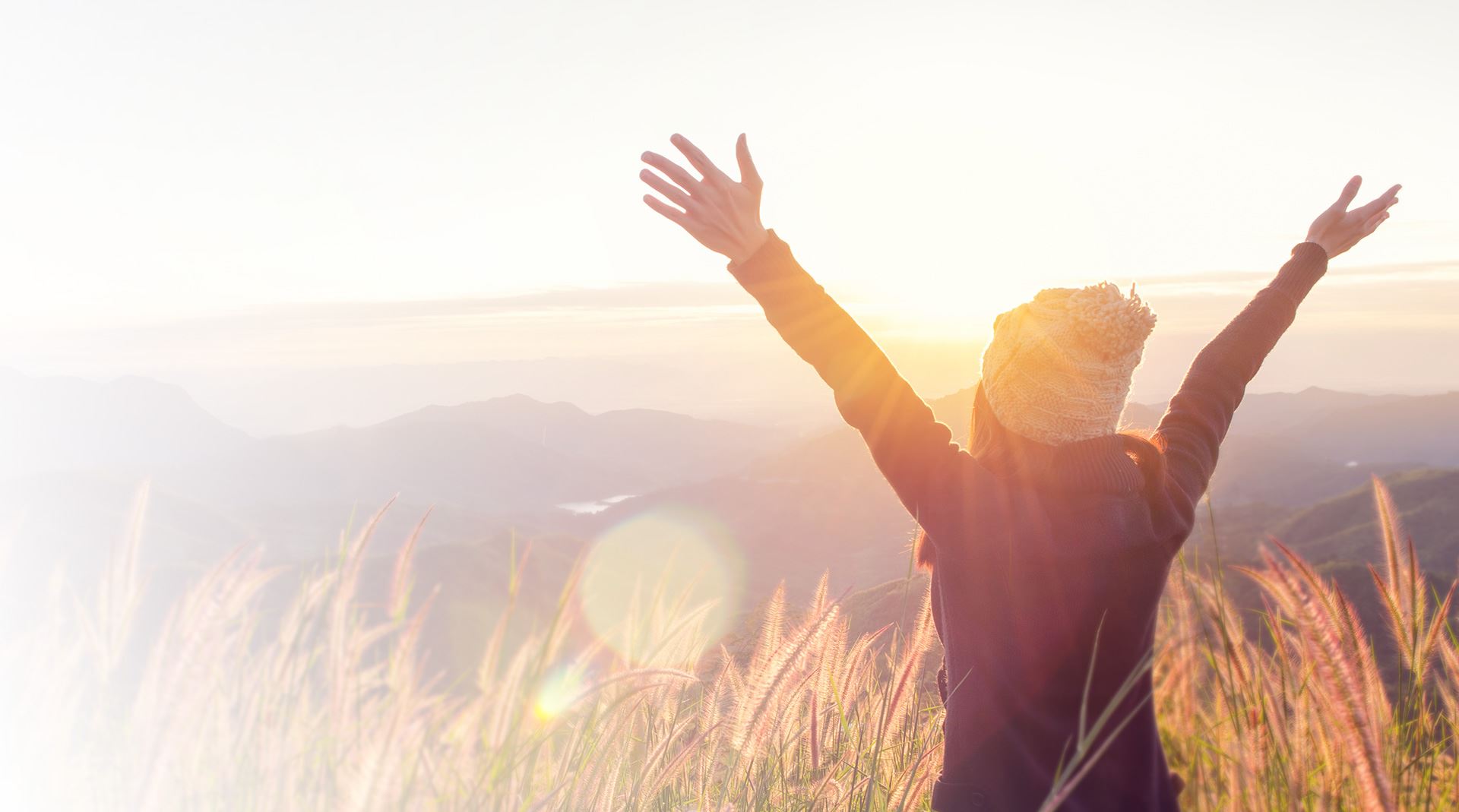 BE BETTER
BETTER CARE. BETTER PEOPLE. BETTER WORLD.
Encouraging and supporting our clients in living their best and fullest life.
Quality Care for Individuals with Disabilities
Supporting and Empowering Our Canton Community
Legacy Caregivers provides a variety of services to individuals with disabilities in Canton, OH. We use a client-centered approach to help our clients achieve their goals and become more independent. Our team communicates clearly with all parties involved, whether our clients, their families, or their medical providers.
Many of our clients benefit from Medicaid waivers available in Ohio to access the effective and compassionate care they need. Our mission is to empower individuals with disabilities, so they enjoy a fulfilling life and are active participants in their community.
Outcome-Focused Care Plans
Before we create our customized care plans, we make sure to conduct thorough assessments of our clients' situations. Our Direct Support Professionals want to have a detailed picture to know what each client's needs and goals are. We can combine multiple services into a care plan when necessary.
Our care plans focus on the outcomes our clients are hoping to achieve. This makes it easier to manage expectations and monitor progress effectively. Empowering Individuals With Differences
We've Got Your Back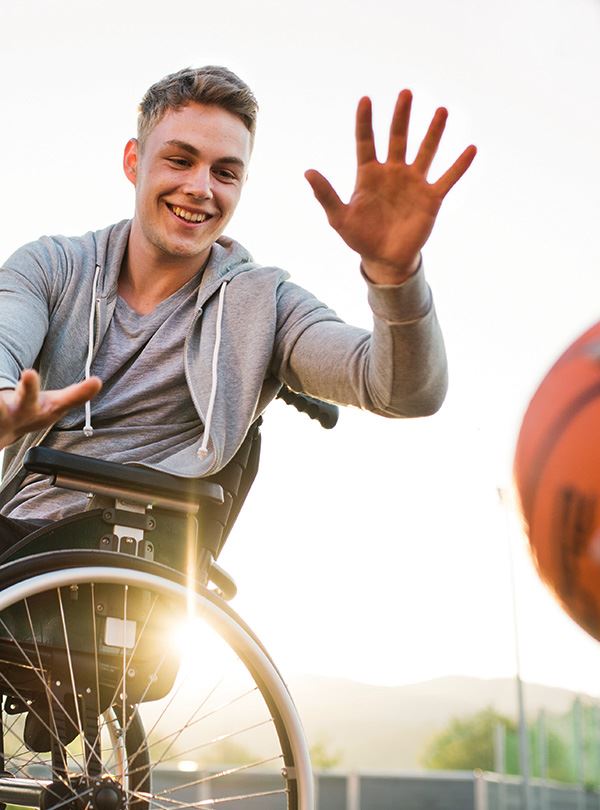 Transforming Lives, Building Independence.
The Possibilities Are Endless
Family Values

We aren't just a service, we are a community and a family.

Top Tier Staff

Are staff and caregivers are vetted and of the highest qualifications.

Digital Platform

Our systems are user friendly and allow you to check on your loved one anytime.

5 Star Service

We believe in quality care, professionalism and empowering our clients and their families.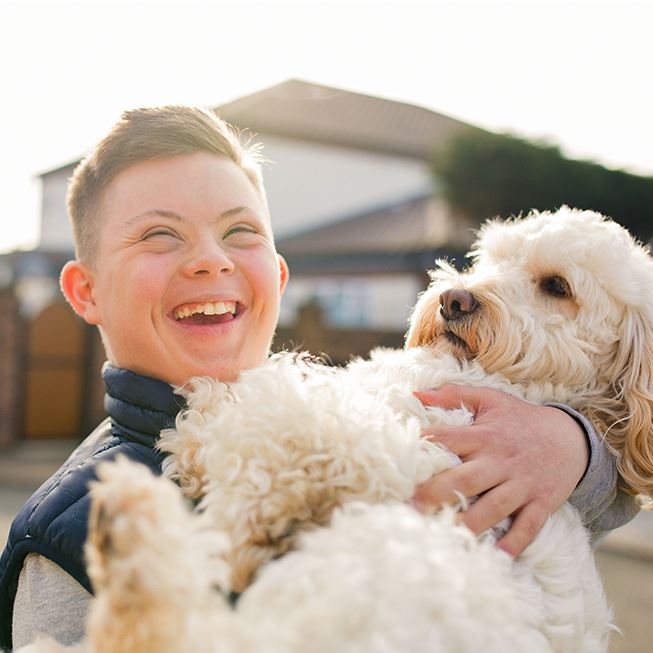 Our Team
Helping You Make It Happen
Travis Carter III

Managing Partner

Managing Partner as the oldest of 7 siblings and the father of a 2-year-old, Travis is passionate about leadership and ...

Joirdan Carter

Co-Founder

A certified medical assistant and former home health aide, Joirdan is passionate about helping others and is a key member of ...

Travis Carter

Chairman

Travis helps create and implement creative and branding initiatives for Legacy Caregivers that bring together the clients, ...

Danai Wolf

Chief Financial Officer

Danai Wolf is the Chief Financial Officer at Legacy Caregivers. Prior to coming to Legacy Danai had a 9-year career working ...