 Making Care Services Accessible
At Legacy Caregivers, we want to make quality services accessible to those who need them, and our team usually works with clients who receive public funding via Medicaid waiver programs. In Ohio, a significant amount of tax dollars helps ensure individuals with disabilities can receive the care they need for a better quality of life. Our services such as homemaker/personal care and vocation habilitation are part of the type of assistance Medicaid waivers can cover.
Legacy Caregivers supports independent living and self-improvement for our clients with disabilities. Call us today at (330) 537-1223 or use our online form to learn more!
Ohio Home and Community-Based Medicaid Waiver Programs
Home Care waiver Services or HCBS waivers allow individuals with disabilities to receive appropriate care in their homes and communities. This helps them have a more fulfilling life and a greater sense of belonging compared to placement in long-term care facilities or hospitals. These programs also grant greater control over the services they receive and promote overall increased autonomy.
Individual Options Waiver
The Individual Options or IO waiver can be an appropriate option for individuals who may require extensive assistance in their homes. IO waivers don't have age requirements, but applicants must be eligible for Medicaid, have a developmental disability level of care, and need at least one of the services within the IO waiver scope of caregiving.
SELF Waiver
The Self-Empowered Life Funding or SELF waiver is a good solution for people who want to be in charge of some of their services. If you have a SELF waiver, you can be in charge of hiring and training the people who provide your services. You can manage your budget for the services you want.
Eligibility criteria for SELF waivers include:
Medicaid eligibility
A developmental disabilities level of care,
Good health and safety while using the SELF waiver
Ability to manage money in a budget or choose somebody to manage it for them
Directing support staff for at least one waiver service or choosing someone to do it for them
What to Do When You Don't Have a Waiver
If you do not have a waiver yet, we recommend that you contact the board of developmental disabilities in the county you currently live in. They will assign you an intake person and a Service and Support Administrator (SSA).
Legacy Caregivers serves the following counties:
Stark
Summit
Cuyahoga
Wayne
Tuscarawas
SSAs advocate for the rights of eligible individuals, including those with developmental disabilities, and protect their interests. They monitor caregiving agencies for individuals with disabilities. They perform thorough assessments to determine what types of services are appropriate and what waiver programs someone may be eligible for.
If you aren't eligible for a Medicaid waiver, you can still contact us. We accept private pay clients on a case-by-case basis, and we will review your situation and discuss rates if we can help you without a waiver.
Legacy Caregivers strives to make quality care affordable for individuals with disabilities in Canton, OH. Contact our office today at (330) 537-1223 for more information!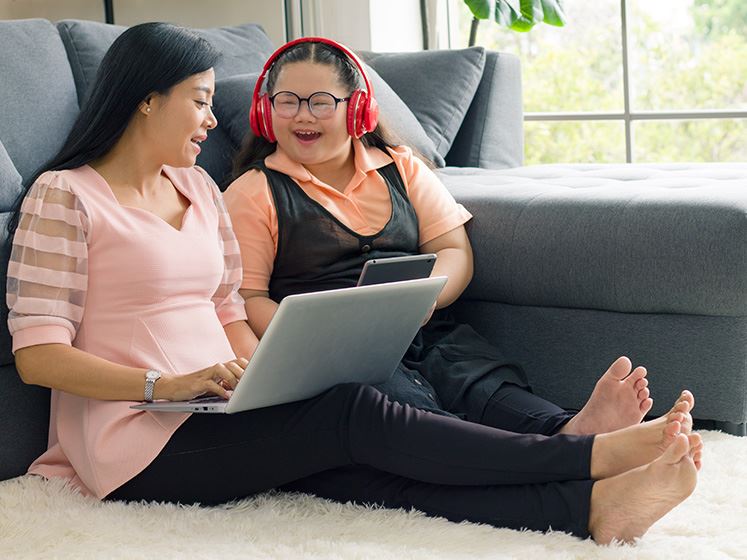 Be Better
Encouraging and supporting our clients in living their best and fullest life. Transforming Lives, Building Independence.
The Possibilities Are Endless
Family Values

We aren't just a service, we are a community and a family.

Top Tier Staff

Are staff and caregivers are vetted and of the highest qualifications.

Digital Platform

Our systems are user friendly and allow you to check on your loved one anytime.

5 Star Service

We believe in quality care, professionalism and empowering our clients and their families.