Canton Services for Independent Living
Fostering Self-Empowerment for Clients with Disabilities
At Legacy Caregivers, we want individuals with disabilities to receive any needed support to enjoy their day-to-day life and find new opportunities to grow and thrive. Our team offers a variety of services to assist our clients whether they live at a personal residence or in a congregate living environment. We also offer professional training and developmental opportunities. The agency's Direct Support Professionals use outcome-focused care plans to effectively help our clients.
Are you looking for individualized care to improve your quality of life in Canton? Reach Legacy Caregivers at (330) 537-1223 or via our online form for more information!
Empowering Individuals With Differences
We've Got Your Back Promoting Peace of Mind with Transparency
Respect and dignity for all are some of our core values and they guide our caregiving services and all interactions we have with our clients and their families. We are dedicated to transparency in how we operate including the way we create and implement care plans.
Since many clients rely on Medicaid waivers, we are familiar with the work of local Service and Support Administrators who assess the needs of individuals with disabilities. We always strive to improve the care we deliver, and we abide by Ohio's bill of Rights for People Who Have Developmental Disabilities. Our goal is to nurture autonomy and fulfillment for all our clients.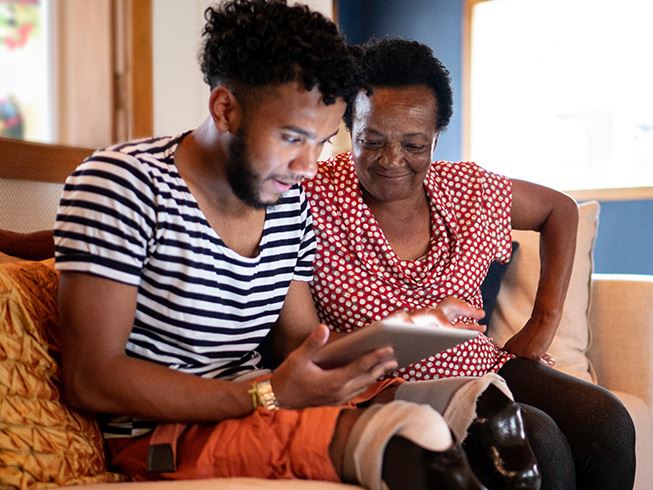 Individualized Care for Greater Results
Physical and developmental disabilities can require a wide range of assistance and skill learning. Our staff members work closely with clients, families, support networks, and medical providers, to design and implement plans that help someone flourish.
Our services include: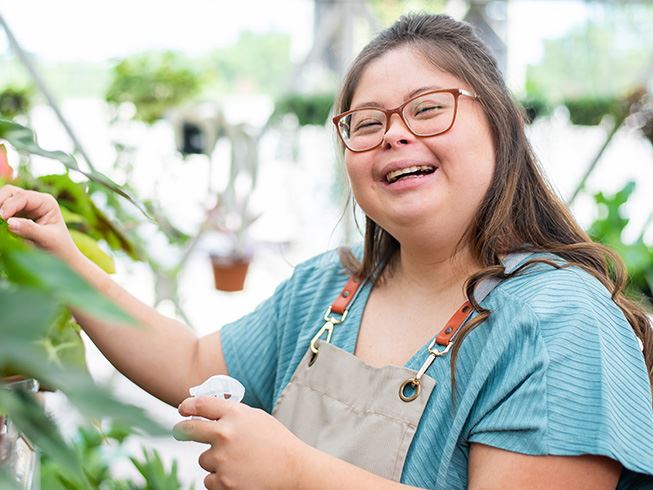 Our priority is to encourage independent and fulfilling living for our clients. Our various programs are here to support them with appropriate care and also teach them new skills that help them achieve their personal and professional goals. Our Direct Support Professionals tailor care plans to meet each individual's needs and our services also help their loved ones. We communicate with our clients' families and guardians to carefully monitor progress and build trust for all parties involved.
We customize care plans to meet the needs of our clients with disabilities. Contact Legacy Caregivers in Canton today at (330) 537-1223 to schedule a consultation!