 Caregiving Careers in Canton
Choose a Flexible and Satisfying Career in Caregiving
At Legacy Caregivers, we make caregiving easier and more fulfilling for all parties involved, including our Direct Support Professionals. When you join our team, you can make a positive difference in the lives of individuals with disabilities and their families. Being a Direct Support Professional means that you aren't stuck in an office all day. You help our clients partake in various kinds of activities and no two days are the same.
You also get to enjoy a flexible schedule, whether you are looking for extra income, a weekend job, or a full-time dependable income. Being a Direct Support Professional can be a great fit for college students. We value our staff members and promote from within, rapidly for those who have a compassionate attitude, great work ethic, and are eager to grow.
Since you make a significant impact on our clients' lives, we also want to make administrative tasks convenient for you. Our user-friendly application SMART Care allows our Direct Support Professionals to take care of such matters from their smartphones to simplify their day-to-day duties.
What our team members can do with SMART Care includes:
View and organize their schedule, including requesting time off
Clock in and out with ease
See their total accumulated hours week to week
Check the list of open shifts if they want extra hours or overtime
Use the message center to communicate with their coworkers or managers
Complete daily caregiver documentation like HPCs, MARs, mileage logs, and meal logs
Are you looking for a caregiving career in Canton? Reach Legacy Caregivers at (330) 537-1223 or via our online form to learn about our openings!
Convenient and Continuous Training
Just like we make your life easier with SMART Care, we also make training convenient for you. We allow you to train from the comfort of your home whether on your computer or your mobile device. We use a learning management system called Trainual. This platform can quickly bring you up to speed on our policies and procedures so you can address our clients' specific needs. It also works as a reference point you can return to anytime you want.
Legacy Caregivers also gets you certified in all mandatory basic courses, and we provide advanced certification relating to the developmental disabilities field.
Our required courses include:
CPR / First Aid
Med delegation 1
Initial 8-hour provider training
Advanced courses include:
Trauma-informed care
Med delegation 2 and 3
Physical intervention training
In the case our organization isn't the right fit for you, those certifications are assets on your resume to gain future employment.
Our Positive Culture and Generous Benefits
Our entry-level positions pay $11-13 per hour. The range depends on the client. Besides promoting internally, we offer a wide range of perks, including cash bonuses and other prizes like outings, for good performance.
Our benefits include:
AultCare health, vision, and dental insurance
One week of paid time off per year
Aflac incidental insurance
Mileage reimbursement
We host training and events at our 3000 square foot office space. You are also welcome to visit the office to speak directly with our friendly corporate staff or just to hang out.
As a family-owned and operated organization, we combine the resources of a big company with the close-knit approach of a smaller agency. Our upper management communicates clearly to support you effectively every step of the way.
Contact Legacy Caregivers in Canton today at (330) 537-1223 to become a Direct Support Professional!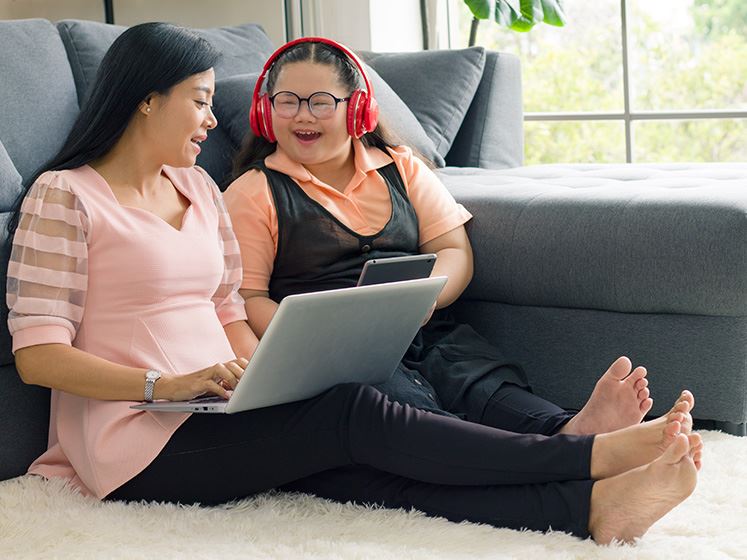 Be Better
Encouraging and supporting our clients in living their best and fullest life. Transforming Lives, Building Independence.
The Possibilities Are Endless
Family Values

We aren't just a service, we are a community and a family.

Top Tier Staff

Are staff and caregivers are vetted and of the highest qualifications.

Digital Platform

Our systems are user friendly and allow you to check on your loved one anytime.

5 Star Service

We believe in quality care, professionalism and empowering our clients and their families.