Frequently Asked Questions
Addressing Our Clients' Most Common Concerns
Q:

If I need assistance in my own home for a relative who has developmental disabilities, can you provide services in my stead or alongside me?

A:Yes, our at-home services can help your relative with a variety of tasks including personal care, medication administration, and short errands. We understand that caring for a loved one with developmental disabilities full-time can be challenging and we will determine which of our options answer the needs of your household. We recommend contacting your county board of developmental disabilities to get information on what waiver services your family member may qualify for to minimize your expenses.

Q:

What kind of people will be providing services to me or my relative?

A:Legacy Caregiver is certified through the state of Ohio's Department of Developmental Disabilities (DoDD). We usually refer to our staff members as Direct Support Professionals (or DSPs). Quality care is our priority, and we hire experienced professionals who have previously worked with clients with similar needs to our own. Our team members are personable, coachable, and generous. If we realize someone doesn't abide by our standards, we offer them a chance to improve or let them find work elsewhere. Our clients' safety and comfort matter to us, and we welcome feedback from them and their families so we can continue to improve our services.

Q:

What happens if my usual Direct Support Professional calls off?

A:A benefit that most people enjoy when working with us is that we are a larger agency with 50+ staff members. This means that there are plenty of people willing and able to step in if necessary. Whichever the conditions of your plans are in terms of services and hours, we will make sure that you get the care that you signed up for.

Q:

Can I live alone or will I have roommates?

A:That is entirely up to you and your support team to decide. We encourage autonomy and can help you learn skills to improve your quality of life and handle daily activities. If you prefer living on your own, we can assist you in finding a suitable living environment. We also have openings for congregate living environments where you would have a private room but share certain amenities such as dining and leisure accommodations. One of the benefits of this type of residence is that we handle leasing and maintenance.

Q:

What can I expect as a guardian, natural support, or team member to an individual in your care?

A:At Legacy Caregivers, we provide clear communication with our clients, their families, medical providers, and other natural supports. Transparency is one of our core values and we regularly share relevant updates about our clients' progress and overall well-being. We treat all persons in our care with respect. We provide high-quality services tailored to help you or your loved one live more independently and joyfully.

Q:

How long have you been in business?

A:Legacy Caregivers has been operating for over two years. Our executive leadership has decades of combined experience in upper management of large and trusted care agencies. They chose to continue their career with us because of our mission and goals. Our agency has passed its initial state audit with flying colors. We only received one remark while some agencies can get dozens. This motivates us to continue offering exceptional care to our clients.

Q:

How do I know if Medicaid will pay for the services I need?

A:We recommend that you contact your local county board of developmental disabilities. Legacy Caregivers serves the following counties: Stark, Summit, Cuyahoga, Wayne, and Tuscarawas. Your local county board representative can help you through the intake process that includes an assessment of your needs. They can then help you determine if you qualify for waiver funding. A Medicaid waiver allows individual states to reduce costs and expand coverage for certain groups such as individuals with disabilities. If you don't qualify for waiver funding, we may accept private pay, but you would need to contact our corporate headquarters for more information.

Q:

Is your organization certified for SELF waivers?

A:Yes, Legacy Caregivers is certified for Ohio's Self-Empowered Life Funding waiver or SELF waiver for short. This waiver allows you to oversee some of the services you receive, based on our assessment and plan creation. The SELF waiver lets you make decisions about hiring and training providers and manage your budget for the assistance you want.

Q:

Can I make my own choices if I use Legacy Caregivers for services?

A:Yes, you can. Our clients' self-empowerment and independence are our goals, and we tailor our services to meet your needs and work towards your autonomy. We abide by all rules and regulations set forth by the Ohio Department of Developmental Disabilities including the bill of Rights for People Who Have Developmental Disabilities. We are here to give you the skills and support you need to live a good and independent life.

Q:

Are you able to help administer medications?

A:Yes, our staff members are certified to administer medications as part of our customized care plans. We have partnered with a board-certified Registered Nurse (RN) to train our Direct Support Professionals.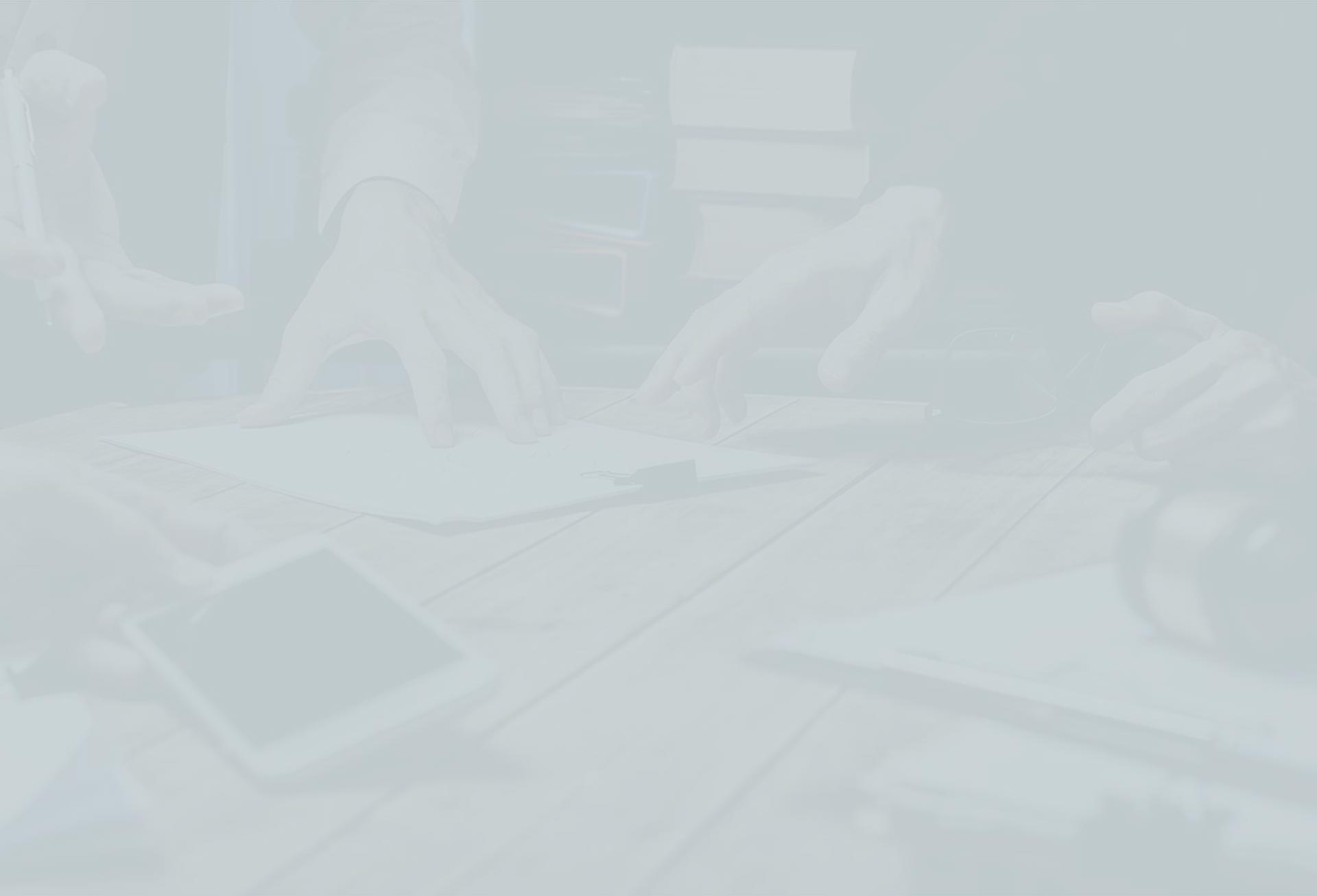 Transforming Lives, Building Independence.
The Possibilities Are Endless
Family Values

We aren't just a service, we are a community and a family.

Top Tier Staff

Are staff and caregivers are vetted and of the highest qualifications.

Digital Platform

Our systems are user friendly and allow you to check on your loved one anytime.

5 Star Service

We believe in quality care, professionalism and empowering our clients and their families.